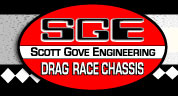 NHRA and IHRA Certified Chassis, Cars, and Components
CONTACT Scott Gove Engineering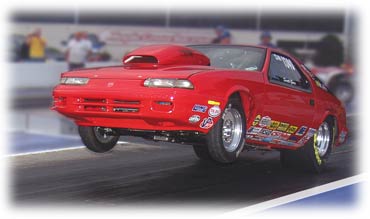 SGE car at Maple Grove Raceway
Business Hours:
Mon. - Fri. 8:00 am - 6:00 pm (EST)
Sat. - By chance or appointment.
Business Phone:
207-726-4227
Fax: 207-726-4451
Cell Phone: 207-214-6601
Email: scott@sgeracecars.com
Business Address:
Scott Gove Engineering
36 Cross Road
Dennysville, ME 04628
Some of the hardest hooking cars in New England use our components and technology!